Chelmer Publications are a small independent publisher of local history books based in Chelmsford. Our first publication is Chelmsford at War by Andrew J. Begent (ISBN: 978-1-5272-7264-4)
Purchasing Chelmsford at War
The first print run of Chelmsford at War was received from the printers shortly before Christmas 2020 and feedback to the book has been very favourable.
It is currently available for purchase for £19.95 per copy as follows:
If you are interested in purchasing a copy from Chelmer Publications please email chelmerpublications@aol.com with your address, number of copies required, and your preferred option from above.
We'll then be back in touch with details of how to pay - bank transfer or Paypal are available for options 1 to 3, and cash is also available for option 1.
There has been a great deal of interest in the book so there may be a slight delay in us responding to you so please bear with us.
If you wish to contact us please send an email to the following address: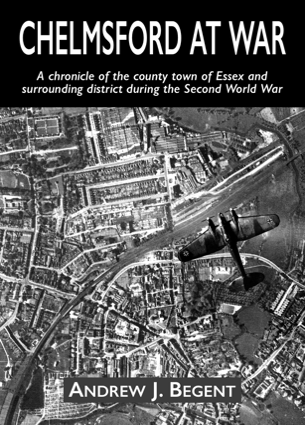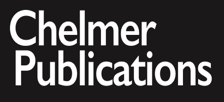 1. Hand-delivered free & Covid secure to customers in Chelmsford by Chelmer Publications (total cost £19.95)
2. Posted via Royal Mail anywhere in the UK by Chelmer Publications (total cost £24.95 including £5 postage & packing).
3. Posted via Royal Mail to outside UK (price available on application)